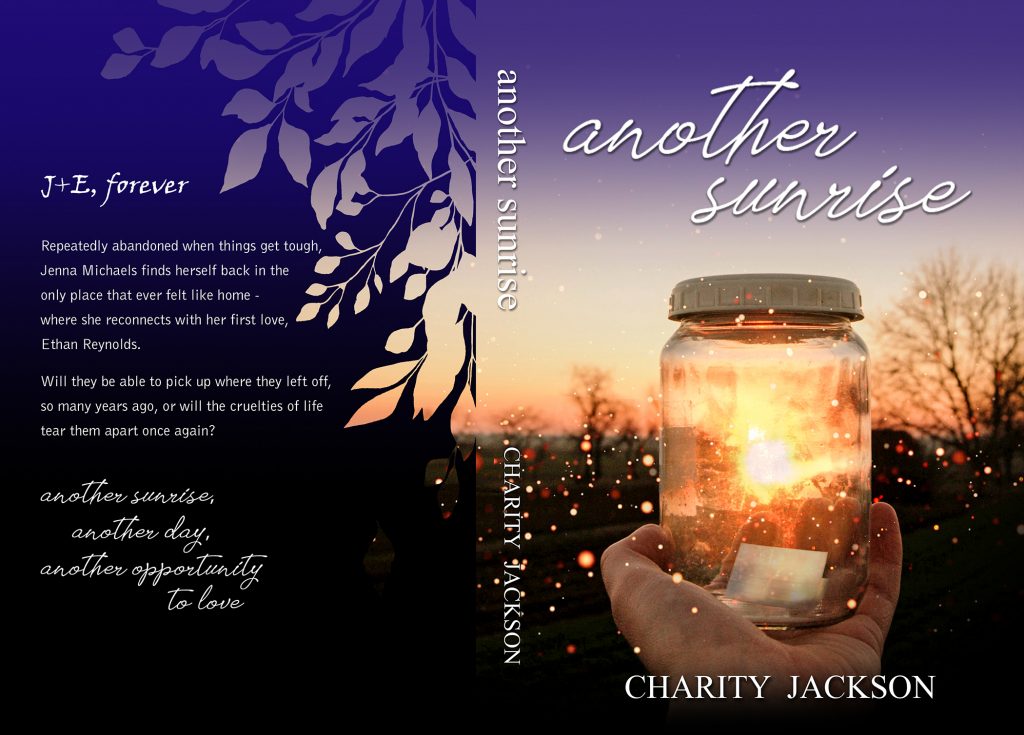 "We took each day, each precious gift, with each new sunrise. Another sunrise, another day, another opportunity to love each other with the depths of our souls because each moment was precious, each moment not guaranteed."
Heading
Another Sunrise is now available!
This book tells the story of Jenna Michaels and Ethan Reynolds – two childhood friends who loved one another from a young age. Torn apart by domestic violence they eventually reunite amidst new hardships.
Will they be able to open up their hearts to one another again, or will the cruelties of life tear them apart once again ~ this time for good?