Finally Launched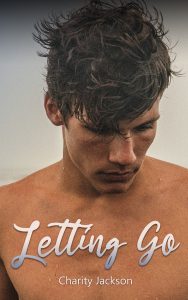 Although I've been writing for years and years, it was just recently that I published my first book. It felt like I needed to do something with that first book before I could move on to the next one!
I finished writing "Letting Go" about four years ago but sat on the book, not quite sure what step to take next.
With multiple new book ideas running through my head I felt torn between finishing and launching the first book before devoting my time to the next one.
I like to finish what I started and it was a personal goal to publish the stories that run through my head. Hopefully others along the way will pick up and enjoy these stories as much as I enjoy writing them!