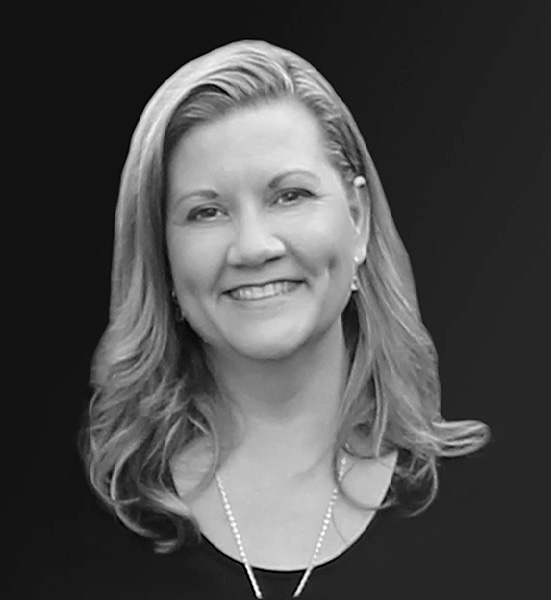 Unique. Undefined.
Charity Jackson is an avid reader who has been writing books for years and years… both on paper and in her head. Writing is a labor of love and Charity fills her books with places she loves and people she would enjoy meeting.
Born and raised in California's Central Valley, surrounded by rich farmland, Charity grew up on an almond ranch and learned to drive a backhoe and tractor before a car. Parents with strong work ethics and a desire to work in the art industry led Charity to start a business with her husband at an early age. A business that still thrives today and allows their children, and pups, to come to work with them.
With a love of water, from lakes to the ocean, and boating to sunning, these locations will often creep up in her books. Clean romance, deep friendships, and strength after a loss are an ongoing theme she loves to explore.